EVENTS/ CATERING SERVICE
Our experienced staff will cater to your specific needs and requirements, and will make sure you wine and dine in style.
Our philosophy is to provide you with excellent service, combined with amazing presentation and high quality products. Some may be seasonal while others local, organic, bio and vegan.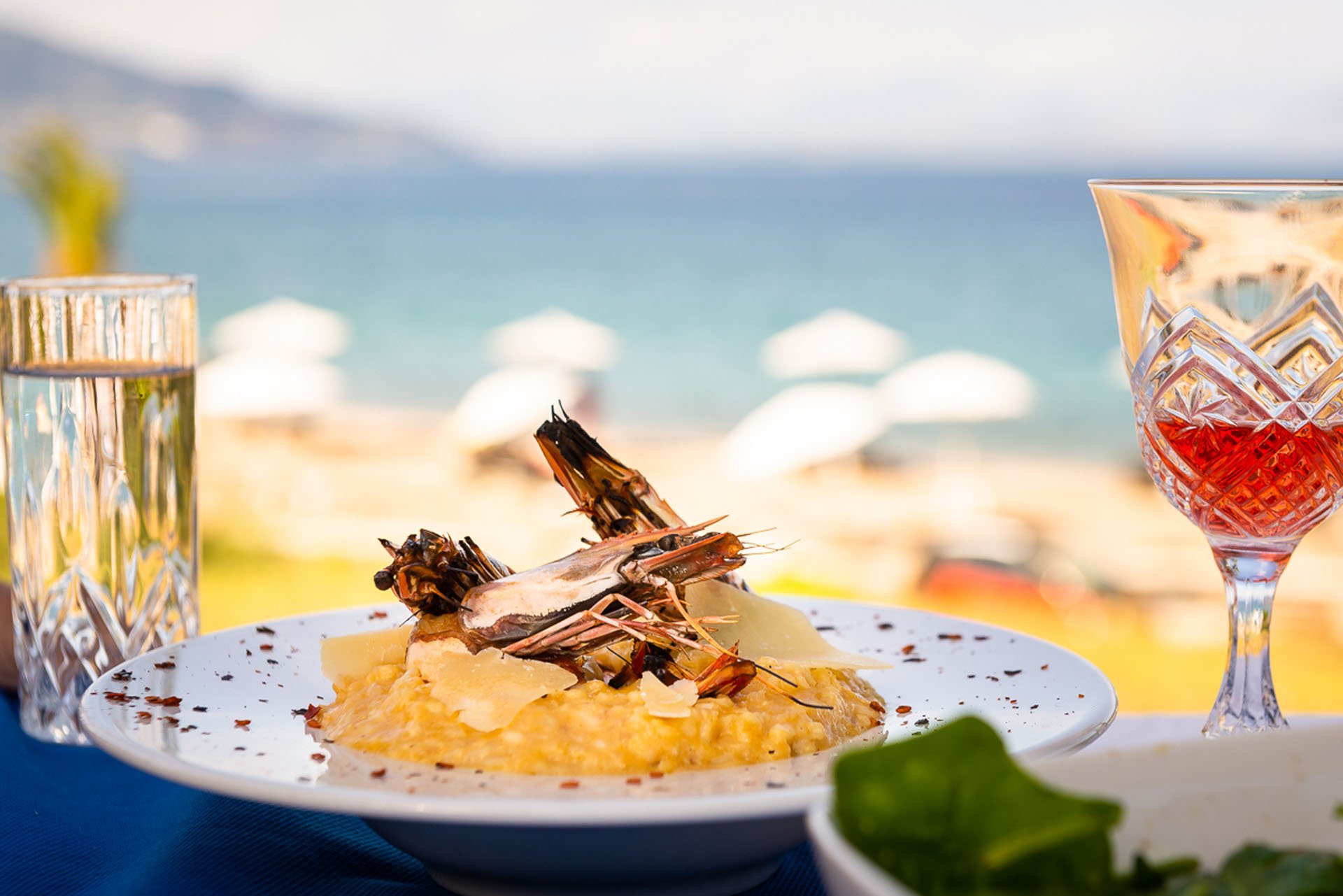 Weddings
Whether you dream of an enchanted wedding ceremony or a dinner party of up to 200 guests, we can make your wish come true by also providing you the perfect honeymoon destination.
Wedding Packages
Plan the perfect wedding with our Event Specialists – we will make it happen!
Special Occasions
Celebrate your anniversary or birthday with your friends and loved ones in privacy. We promise to make you feel as unique and special as you really are!
Professional Presentations & Mini Conventions
Spiaggiabianca offers spaces for hosting launches of new products, group projects, and business meetings.